With the objective of helping to promote the autonomy of people with visual impairments, through cooking, Maggi and the Nestlé Recipes unit present the project "Cozinha à Cegas", in partnership with the Dorina Nowill Foundation for the Blind.
Created by Publicis Brasil, the action comprises a 130-page sensory guide intended to stimulate touch, with relief illustrations of the dishes and printing in Braille; the smell, with the aromas of the spices mentioned in the recipes; vision, through a design that allows people with low vision to read the content; and hearing, with buttons that emit sounds from the instruments to be used in the preparation and with the audiobook version; in addition to the taste, due to the preparation of the recipes contained in the book;
Nestlé completes 100 years in Brazil and the publication was developed in line with Maggi's philosophy that "cooking is something that everyone can and should participate in".
"With the endorsement of the Dorina Foundation, one of the main institutions linked to the cause of inclusion of people with visual impairments, Maggi was able to bring all the beauty of preparing its own recipes to a public that ended up staying away from this universe and proves that cooking is , yes, for everyone", points out Carine Mahler, director of branding and communication at Nestlé.
The guide, which has a Braille transcription and QR Code for audio descriptions on every page, is divided into three central parts: basic kitchen concepts, 15 recipes and physical instruments that aid in the preparation.
"This work represents an innovative way for the Maggi brand to express its values, concern and care, both with the consumer and with the cuisine", defends Domenico Massareto, CCO of Publicis.
"For the production of the book, we involved technology and 3D printing companies, aroma suppliers and an audio producer. An extremely complex and detailed work that took more than a year to produce", emphasizes Gustavo Victorino, executive creative director.
The guide will be available to 1,500 people assisted by the Dorina Foundation, in São Paulo, when face-to-face assistance is resumed.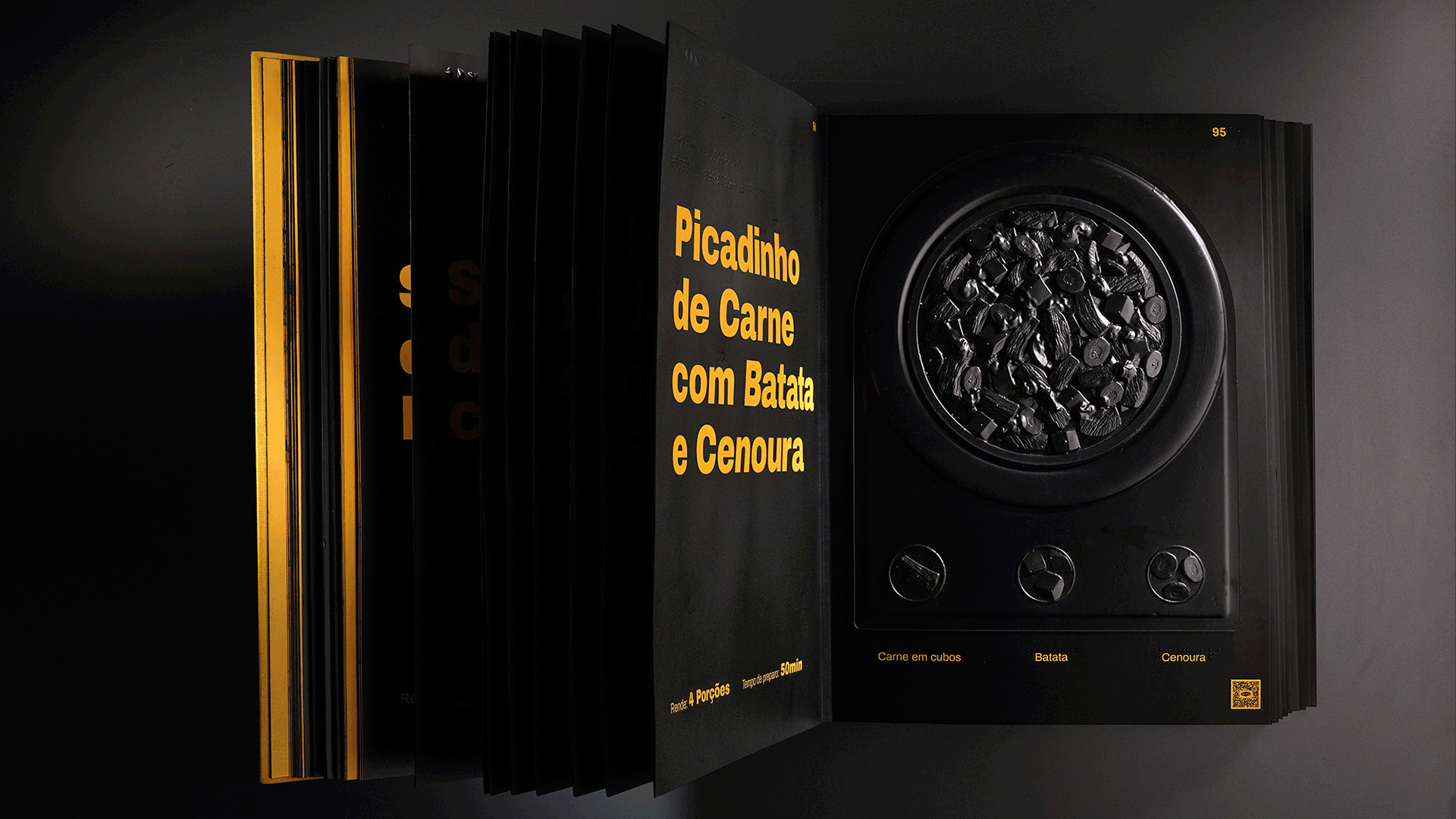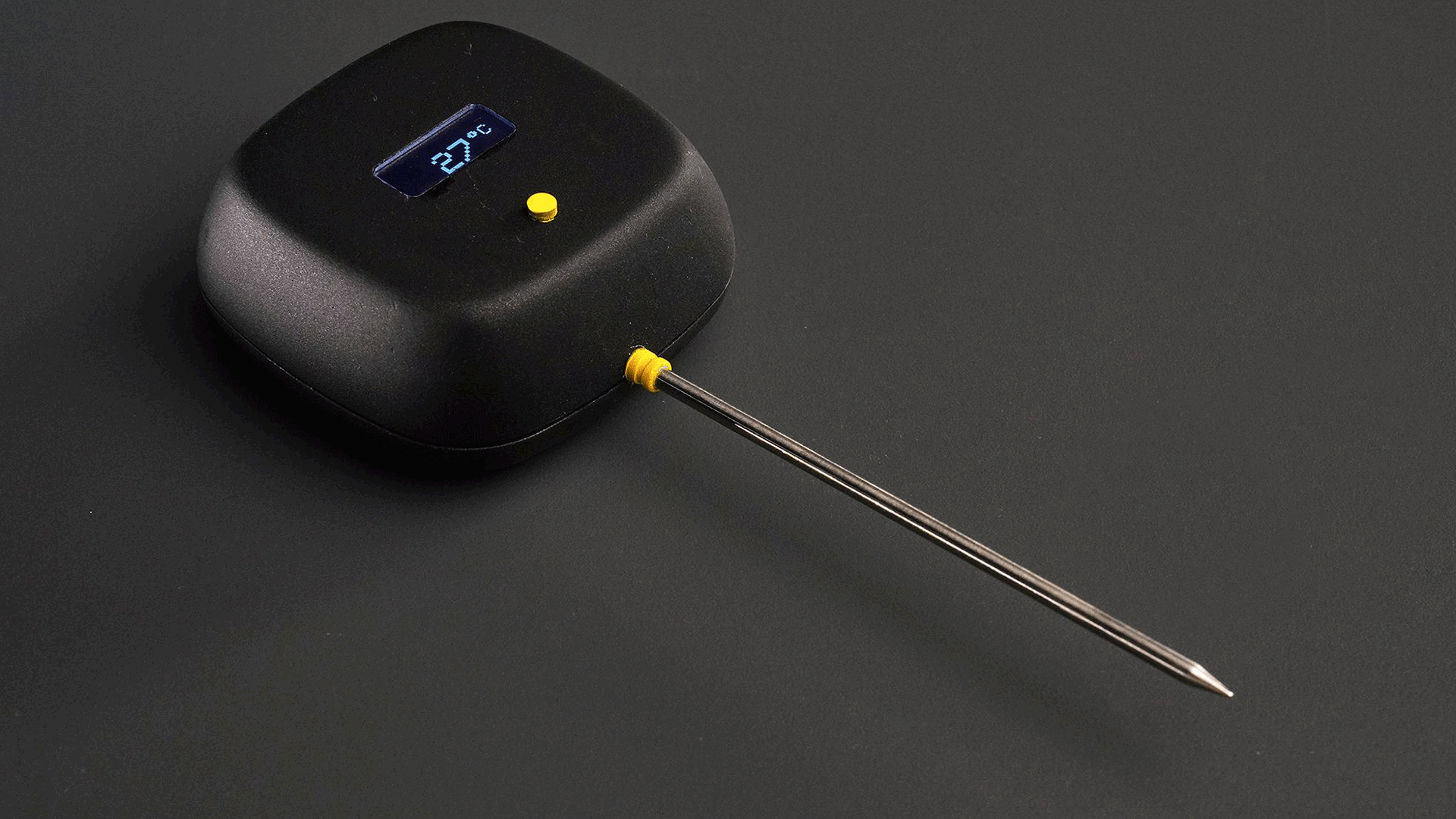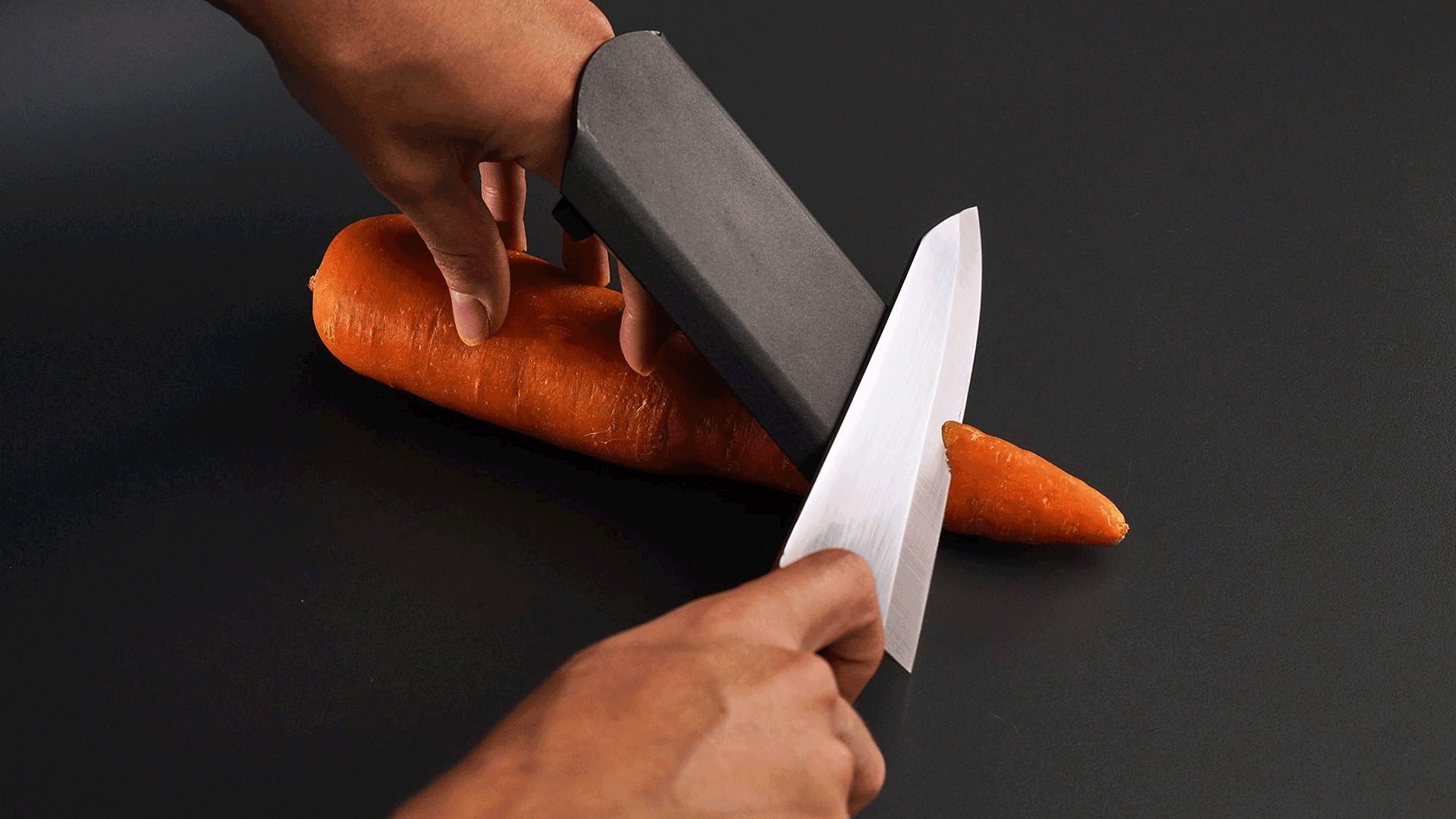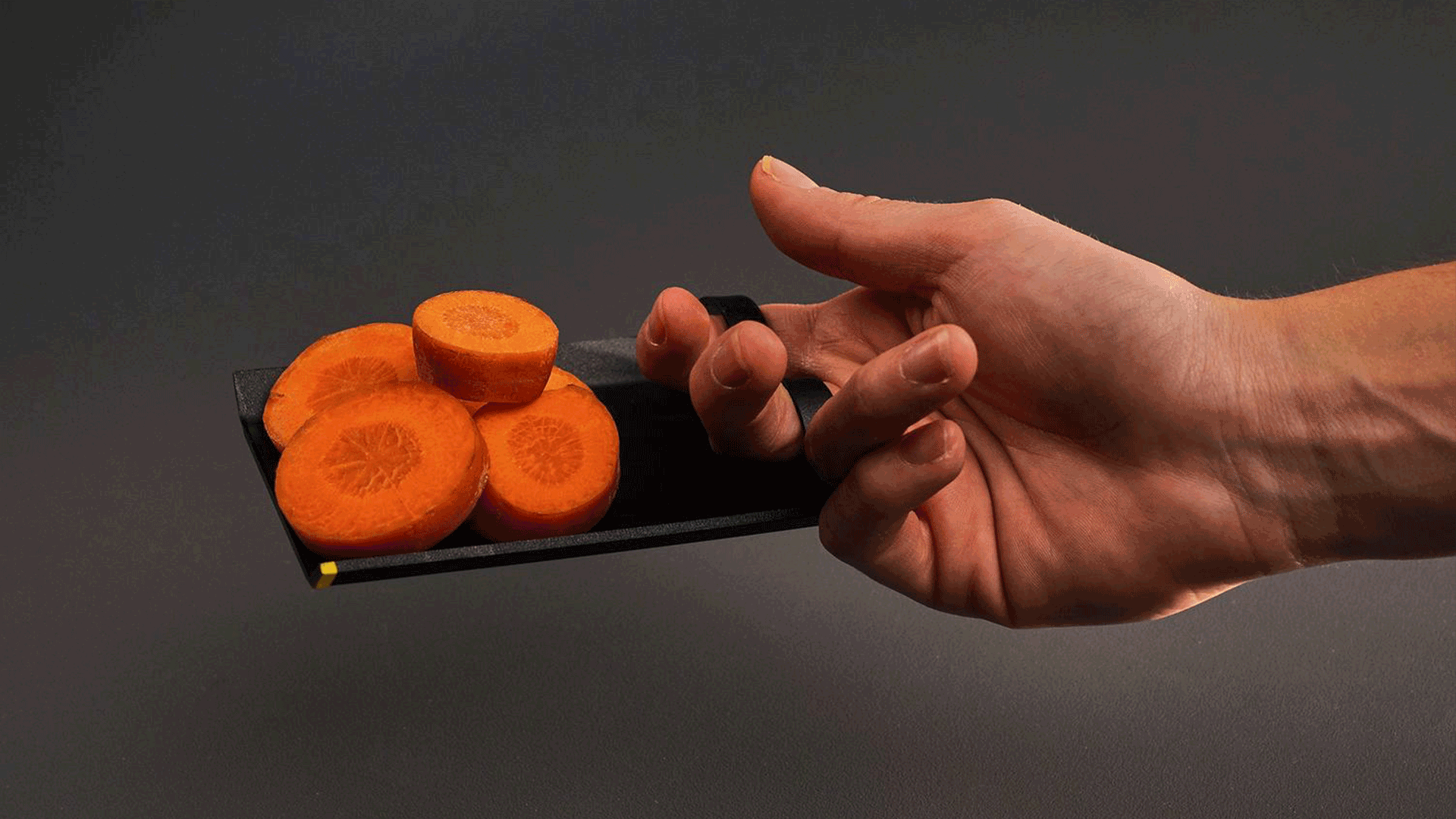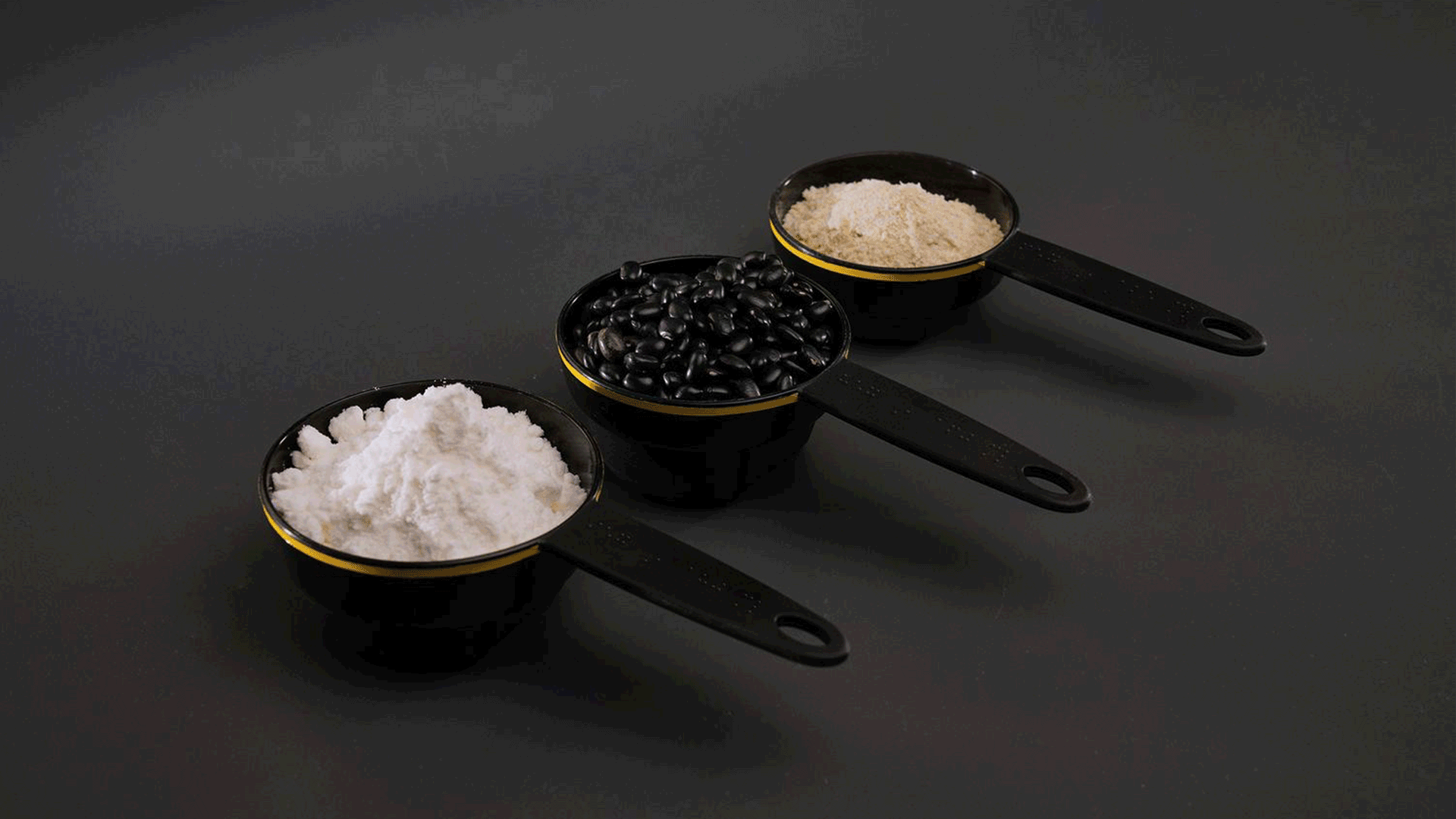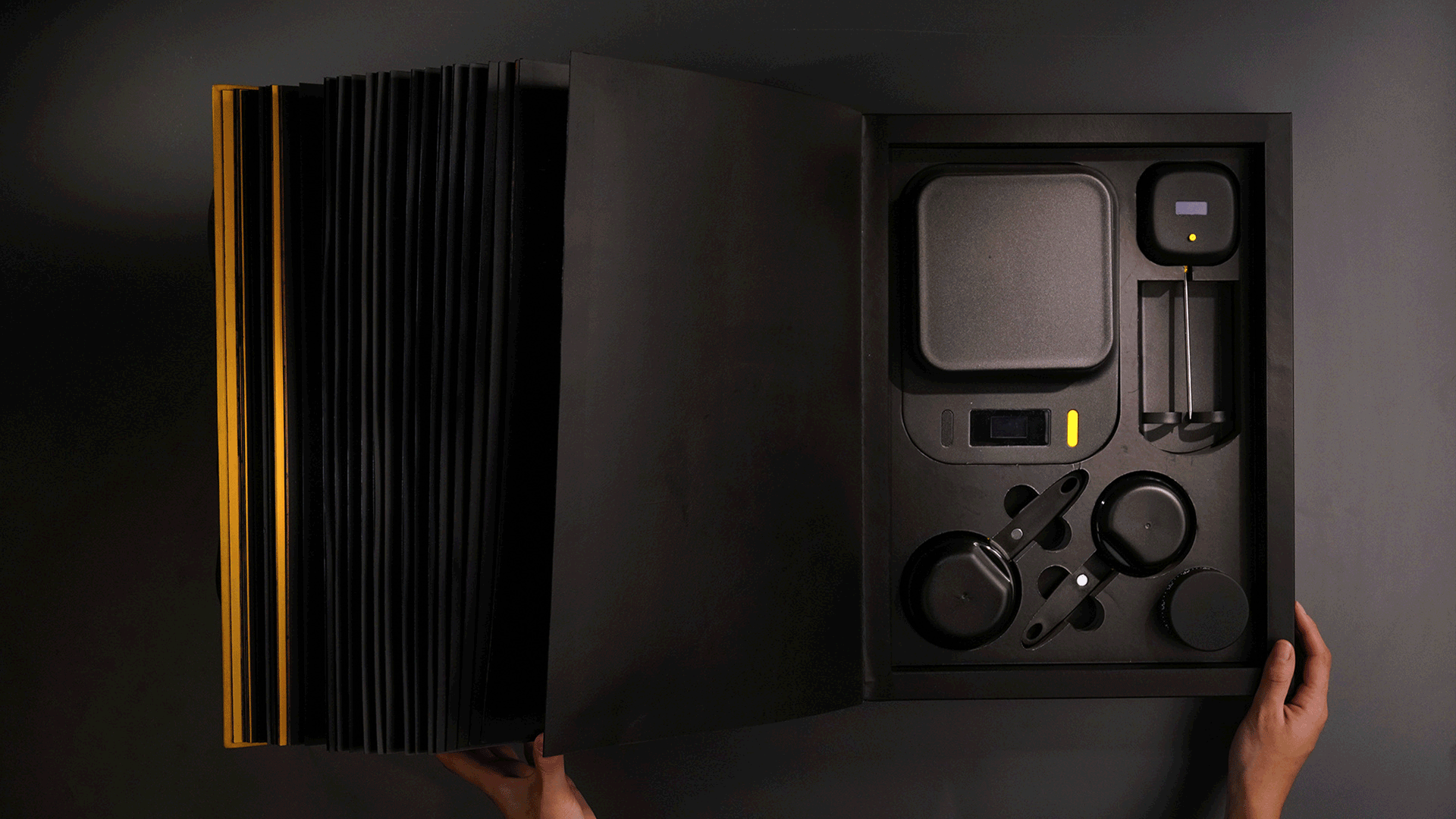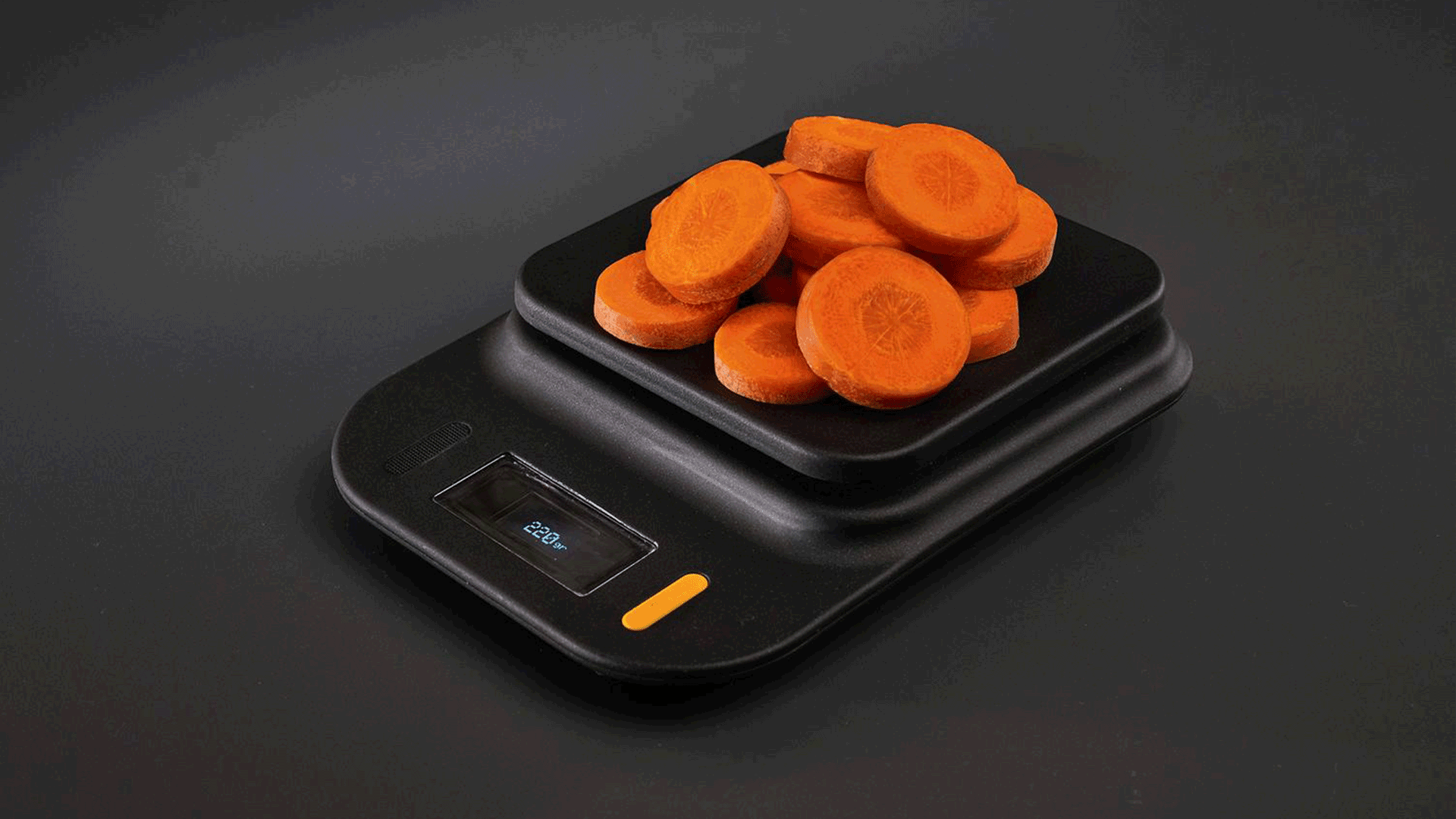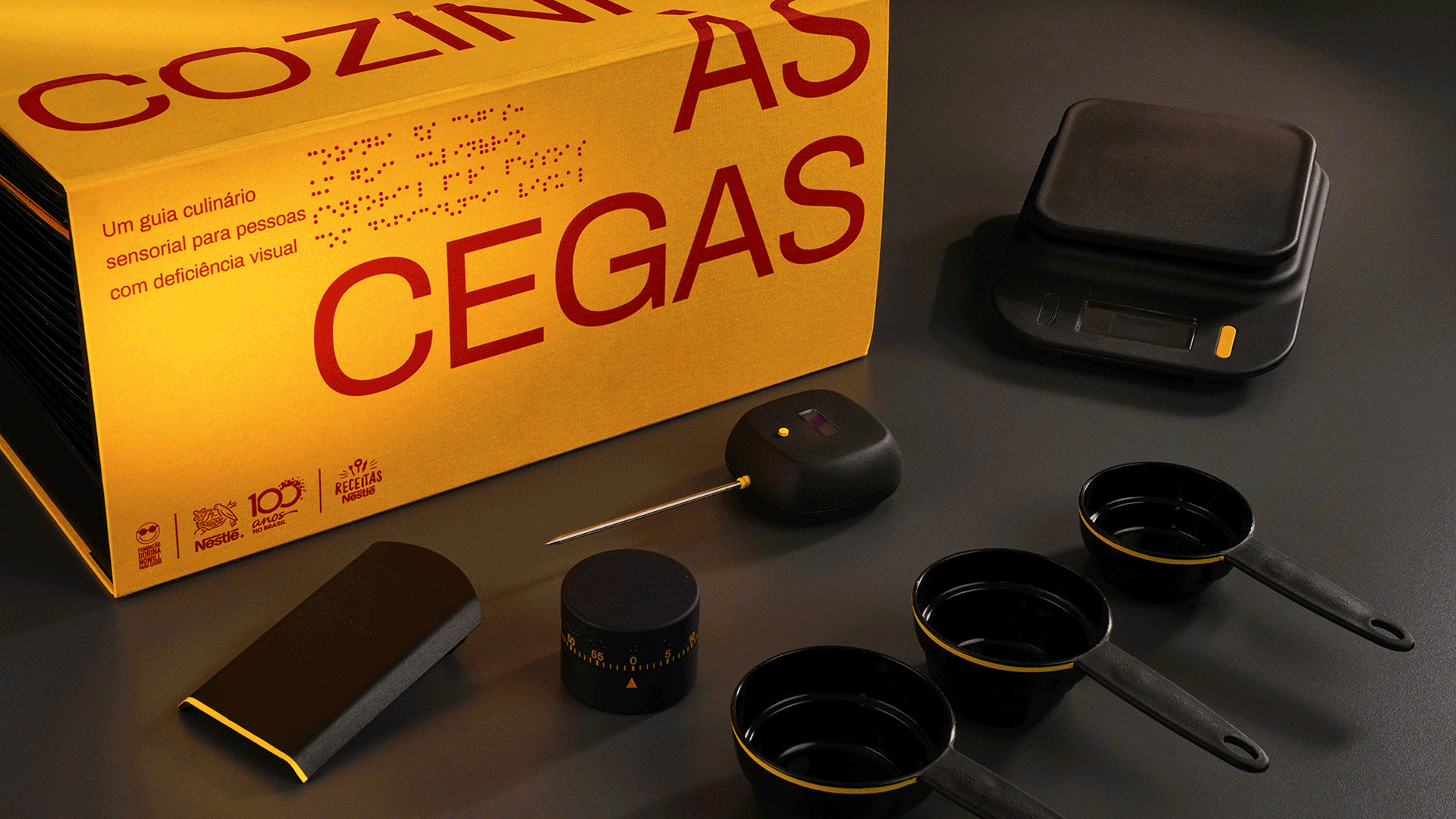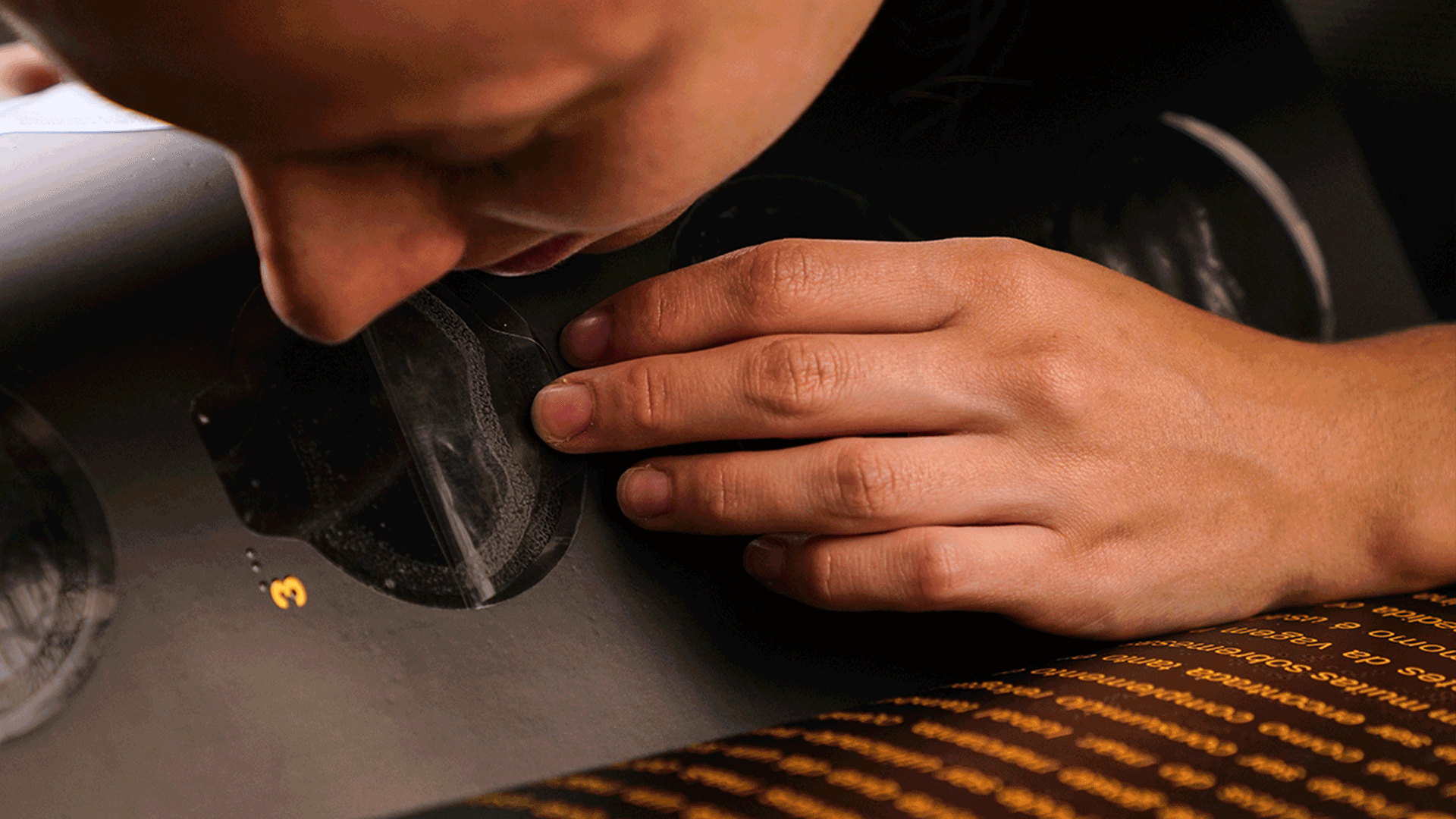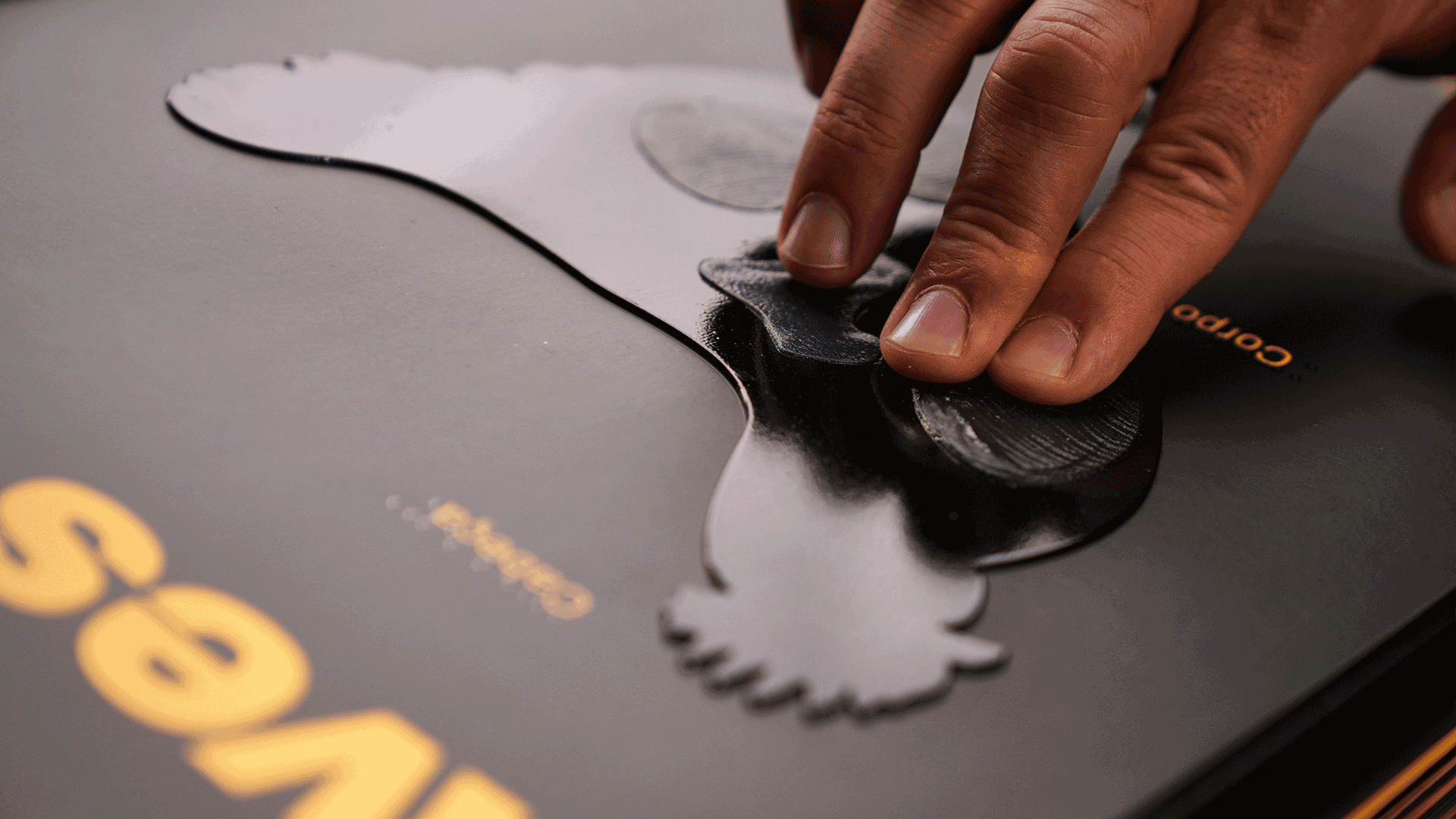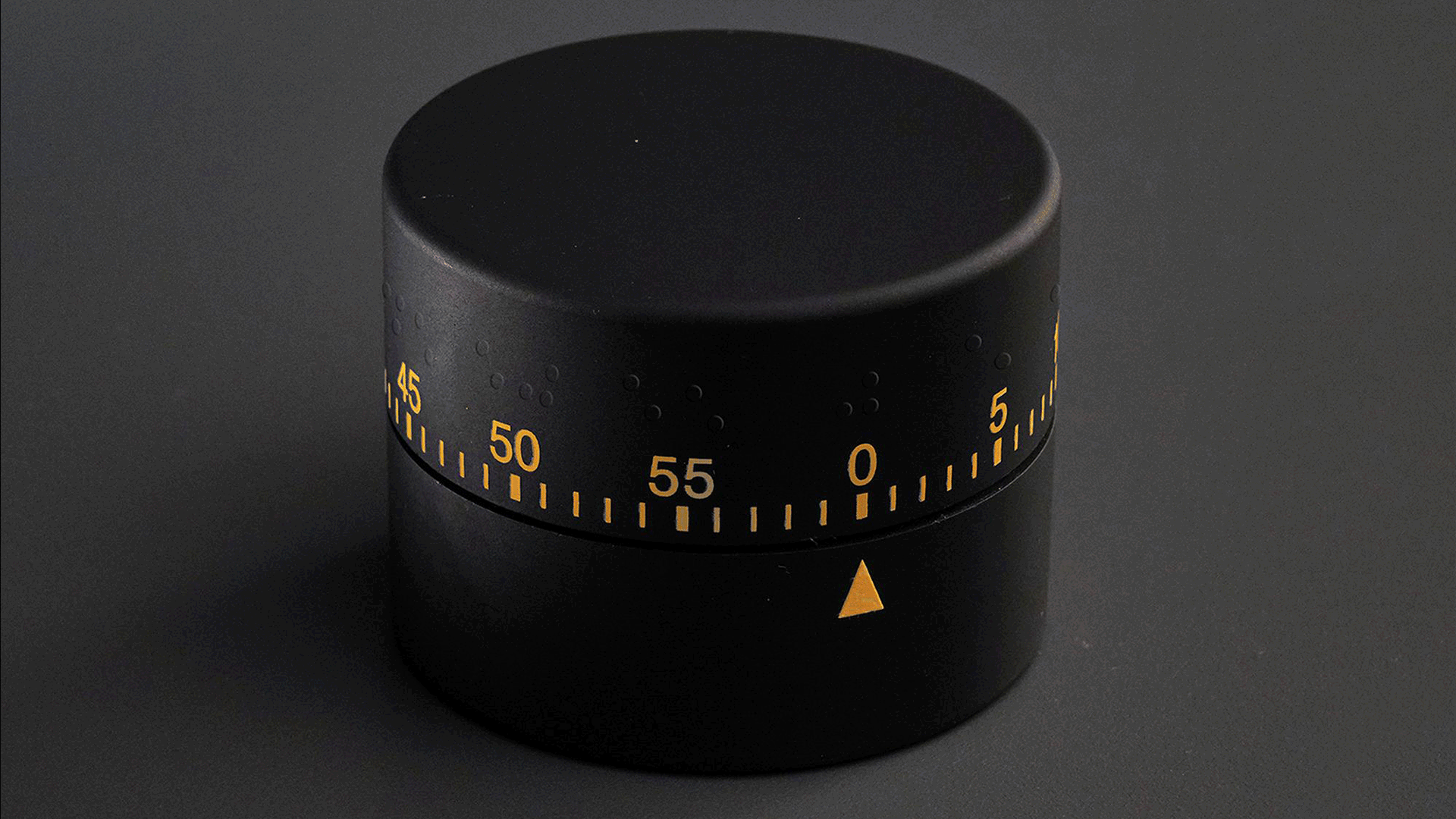 Project: Blind Kitchen
Client: Maggi
Partnership: Publicis
Cannes Lions:
Bronze (Craft)
Shortlist (Direct)
Shortlist (Design)